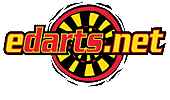 All Darts, Shafts, & Flights
come in SETS of THREE



1.866.55.DARTS
fax: 1.888.676.6957

563.243.2263
1.800.726.7085





Your Privacy is important to
us. We do not disclose any
personal information and/or
email addresses to anyone.
Cookies Policy
Big River Darts
Big River Things, Inc
PO Box 553
119 Main Ave
Clinton, IA 52733
563.243.2263
fax: 563.243.3858


Where We are...
...a Closer Look


All Sales Are Final...within Reason, and/or BRD Bills, the IndustryStandard, 15% ReStocking Fee for All Non-Defective returned merchandise.
No Returns without Return Authorization.
Prices Subject to Change
Flights & Shafts on all
dart Sets may VARY!

WARNING
Darts are Not Toys!

California Lead Warning: California health & safety code § 25249.6 and proposition 65 are laws that were passed in the state of California, in an effort to provide a safer environment. Lead is found on the list. All darts made from brass have a 3% lead content. Click here for more information.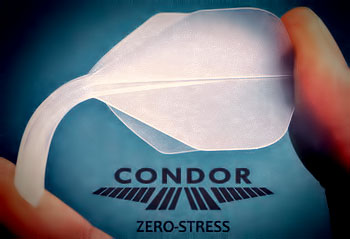 STANDARD - SLIM - TEAR DROP - DIAMOND - SHAPE
"Introducing a new category in the world of darts. Japan's No.1 Professional integrated flight and shaft system."
The impact of Zero Stress technology!

Until now, players have had to put up with 3 types of stress factors. The Condor will eliminate these factors and provide you with a new experience like never before.
Enter- Condor Zero Stress:
Simple 2 in 1 unibody design (shaft/flight combo) to provide a stress free setup. With no flight separation during play, players are allowed to fully concentrate on their game and performance.
Condor Cut:
Shaft section features an original (Condor Cut) design that keeps air resistance to a minimal level. With no separating joints between the flight and shaft, grouping performance is greatly improved.
Flexibility:
Features a strong flexi-soft type material that eliminates the looseness around the barrel screw in section. The soft characteristics also allows for a smoother and easier grouping performance.
Increased Bull Accuracy by up to 4.76%
Based on professional players (including no.1 Japanese Darts Player Yuki Yamada) aiming at the bull using folding type flights and standard market shafts over a 100 throw process.
Best selling Professional Integrated Fights in Japan.
They should last for weeks!
NEVER remove your darts from the board by grabbing the shafts!

Shapes: (Standard, Teardrop, Slim)
Length of the shaft part (L: 33.5mm/M: 27.5mm/S: 21.5mm)
(S) Short = Short : (M) Med = In-Between : (L) Long = Medium
MADE IN JAPAN
| | |
| --- | --- |
| Suggested Retail | Your Cost |
| 10.49 | 9.75 |

DUE TO WHACKY SUPPLY CHAIN ISSUES -
We Will Call You if something is Out- just to let you know what we have!
---
| | |
| --- | --- |
| | |
| Standard Black | Standard White |
| | |
---
| | |
| --- | --- |
| | |
| Standard Blue | Standard Yellow |
| | |
---
| | |
| --- | --- |
| | |
| Standard Pink | Standard Red |
| | |
---
| | |
| --- | --- |
| | |
| Standard Orange | Standard Green |
| | |
---
SLIM
| | |
| --- | --- |
| | |
| Slim Black | Slim White |
| | |
---
| | |
| --- | --- |
| | |
| Slim Clear | Slim Clear Black |
| | |
---
| | |
| --- | --- |
| | |
| Slim Purple | Slim Red |
| | |
---
PEAR
| | |
| --- | --- |
| | |
| Tear Drop Black | Tear Drop White |
| | |
---
| | |
| --- | --- |
| | |
| Tear Drop White | Tear Drop Orange |
| | |
---
| | |
| --- | --- |
| | |
| Tear Drop Red | Tear Drop Blue |
| | |
---
| | |
| --- | --- |
| | |
| Tear Drop Yellow | Tear Drop Pink |
| | |
---
SHAPE
| | |
| --- | --- |
| | |
| Shape Black | Shape White |
| | |
---
| | |
| --- | --- |
| | |
| Shape Red | Shape - Blue |
| | |
---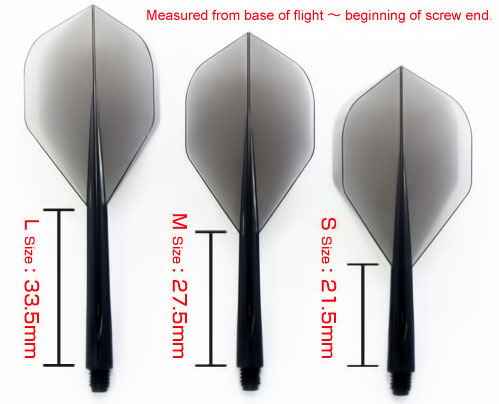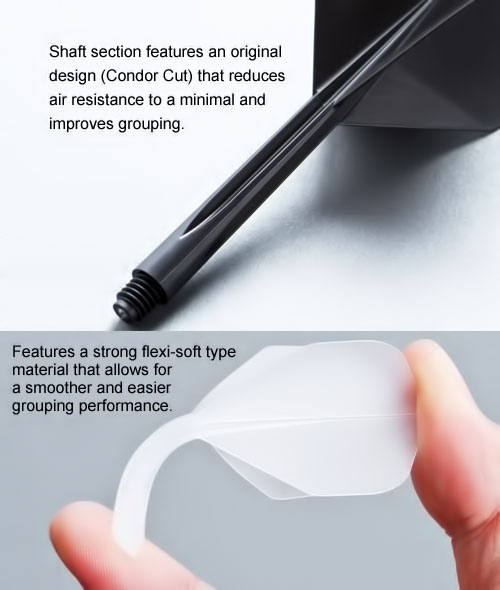 We can Special Order any of the following for you